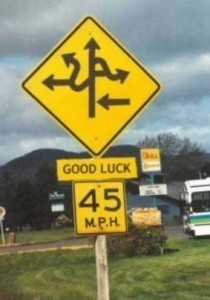 Research About Online Learning http://t.co/0lcQWLNx... Generalizations about K-12 virtual.
What does research show about online and distance education classes?
The growth in online education opportunities and the number of K12 students served by them is fueling an expansion of the body of research on K12 online education.
However, much of what is currently known about the advantages and disadvantages of online teaching and learning is based on the large body of research from higher education and business. The following generalizations were drawn from the findings in a multitude of studies that collectively suggest implications for K-12 students and educators.