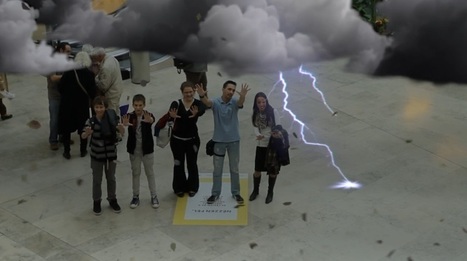 Augmented Reality (AR) as a promotional tool has grown in popularity to the point that it feels like a new AR campaign springs up every week.
Augmented Reality is identified in the Horizon 2011 as having huge potentional for e-Learning over the next 5 years. This video will help you see the possibilities!
When our virtual classrooms include augmented reality we'll all be able to learn together on the holodeck any where any time.
Via
Pekka Puhakka