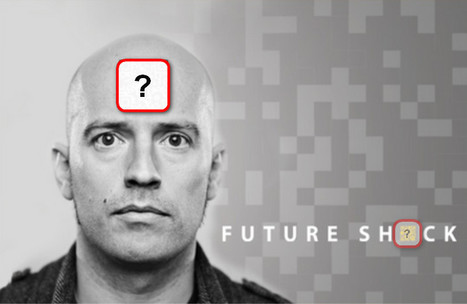 What's it like to be kicked in the head by the author of Future Shock? Read this article to find out!
Alvin Toffler tells us what's wrong -- and right -- with public education.
Alvin Toffler's School of Tomorrow

These are the fundamentals of the futurist's vision for education in the 21st century:
Open 24 hours a day
Customized educational experience
Kids arrive at different times
Students begin their formalized schooling at different ages
Curriculum is integrated across disciplines
Nonteachers work with teachers
Teachers alternate working in schools and in business world
Local businesses have offices in the schools
Increased number of charter schools
Much of what we're transmitting is doomed to obsolescence at a far more rapid rate than ever before. And that knowledge becomes what we call obsoledge: obsolete knowledge. We have this enormous bank of obsolete knowledge in our heads, in our books, and in our culture. When change was slower, obsoledge didn't pile up as quickly. Now, because everything is in rapid change, the amount of obsolete knowledge that we have -- and that we teach -- is greater and greater and greater.
We're drowning in obsolete information. We make big decisions -- personal decisions -- based on it, and public and political decisions based on it.