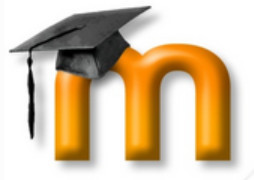 Moodle Meets are free, 5 day online professional development courses led by experienced educators. Moodle Meet topics focus on the resources and skills needed to use technology in the classroom as well as on the skills needed to teach and learn in a virtual environment. They are Professional learning Potlucks. A concentrated week of discussion, collaboration and resource sharing.
Moodle Meets are organized by CEET, the Community of Expertise in Educational Technology.

Here is our MoodleMeet Calendar for 2011/2012. Come join us.