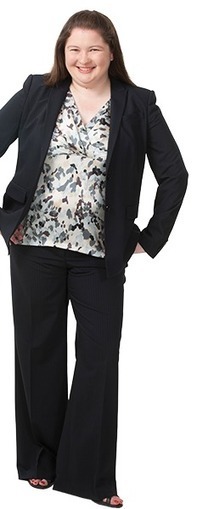 ISTE's Annual Conference and Exposition is hosted by the International Society for Technology in Education (ISTE), in cooperation with our regional affiliate partner. This year's affiliate partner is TCEA.
ISTE is the premier membership association for educators and education leaders engaged in advancing excellence in learning and teaching through innovative and effective uses of technology. ISTE members include individuals, regional and international affiliate organizations, and corporations. With its affiliate network, ISTE represents more than 100,000 education leaders throughout the world.
ISTE is also home to the NETS standards for learning, teaching, and leading in the digital age. The NETS are widely recognized and adopted worldwide.