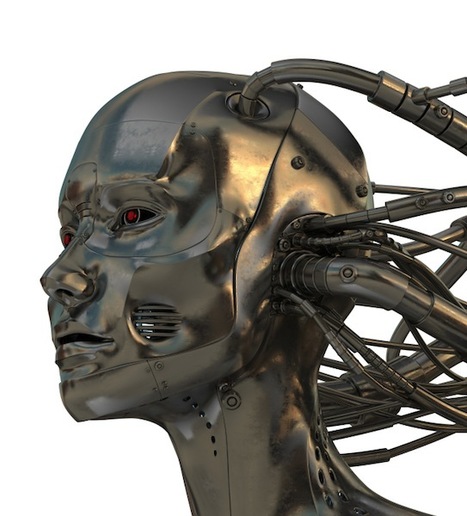 By George Dvorsky | Sep 20, 2012
Where the future went? It's already here.
We live in an era of accelerating change. Technology is changing and innovating faster than most of us can keep up. And at the same time, it's easy to get so caught up in shiny visions of the future, and not notice the astounding things that are happening in science and technology today. So the next time people ask you where the future went, tell them it's already here.
Via
Grant Montgomery
,
Jack Patterson