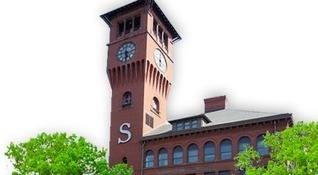 Kay Lehmann is offering a new graduate course to all interested in using social media for learning. She's a great online teacher. Don't miss this class! ~ Dennis
EDUC 696C Social Media Instructional Strategies Online Course Information...
Online Course 1 semester hour graduate credit ($397)
Instructor: Dr. Kay Lehmann
February 6 - March 2, 2012
Explore inspiring and effective ways to use social media for professional development or in the classroom or assignments, assessments, cross-cultural communication and language learning, collaborative learning, and real-world experiential learning.