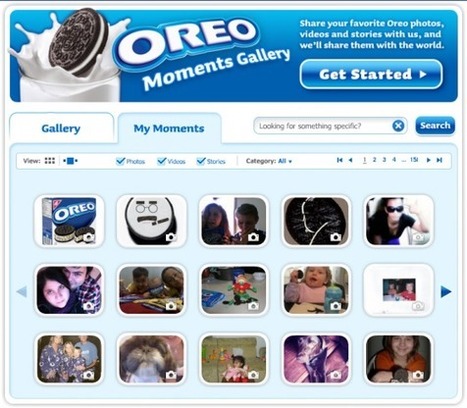 Want your content marketing to stay top of mind for your prospects and customers? Then use photographs to tell your story but understand that the images you choose are important elements that contribute to making your message memorable.
3 Tips to make your photographs more memorable
To make your photos memorable, you need a story and context. Here are three simple tips based on scholarly research entitled, "Understanding the Intrinsic Memorability of Images" by Phillip Isola, Devi Parikh, Antonio Torralba and Aude Oliva.
- Show people. Images of people are the most memorable. People are hard wired to focus on other people. Use human-scale space.
- Provide context for your visual story about your product. Related to this point, utilize product close-ups.
- Skip landscapes. No matter how amazing a vista may be, your viewers will find it totally unmemorable. The one exception to this rule that the researchers found was when the image featured something unexpected. In other words, your image needs a story to make the scene memorable.
7 Ways to incorporate images into your content marketing
Here are seven ways to enhance your visual content marketing using these three tips. Note that many of the photographs are used on social media....
Via
Jeff Domansky