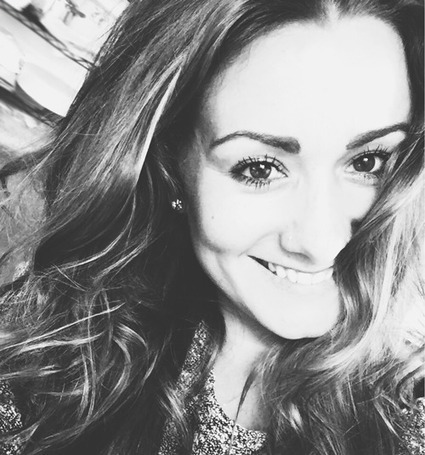 I didn't plan to write a blog about why Twitter for business is so important because as a social media professional, its pretty obvious.

But as I was gathering research for another Twitter marketing subject to write about, I was blown away at how many brands are either stepping back from executing a consistent Twitter strategy or aren't participating at all.

The media may rant and rave about how Twitter is fading because it doesn't have a CEO or because it's not making money, but none of those things make it any less of a social network. Its still at the top, and I predict it will only continue to grow....
Via
Jeff Domansky