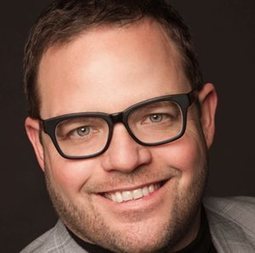 The Nearby feature from Twitter uses proactive location to increase geographic relevancy. Is this positive or a negative? Jay Baer weighs in on The Baer FactsFacts.
In this edition of The Baer Facts, I talk with Kyle Lacy of ExactTarget about Twitter's new Nearby feature that will give users the option of seeing tweets from other users in the vicinity.
Is This a Feature or a Freak-Out?
Note that users can opt-out of this feature (which is still in the testing phase), the same way that Twitter members can choose to not pass geographic data along with their tweets. But is Nearby a plus or a minus? I see two scenarios where Twitter Nearby could be useful....
Via
Jeff Domansky