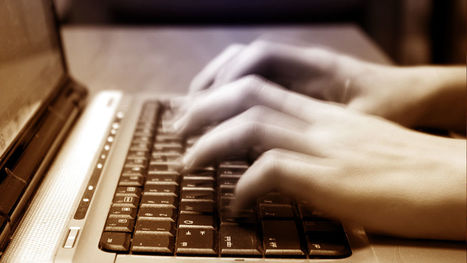 Daniel Roth, Linkedin's executive editor, shares what he's discovered from the 50,000 posts on the site published every week.
Honestly, this article is a gem!
Roth talks about how Dell (one of my favorite brands) has used its employees to build advocacy via content that matters to them. This is almost unheard of in the corporate world.
Executives, HR directors, PR pros see only potential pitfalls—a vocal employee is a poachable employee; someone sharing sharp takes can also share sensitive information; what if employees are boring or, worse, interesting? Better to just to keep the barn door firmly shut.
The approach seems safe. But it's not. Staying silent means not being part of the dynamic business conversation that is happening everywhere around the world.
Read the article at http://www.fastcompany.com/3044156/hit-the-ground-running/why-vocal-employees-are-a-companys-best-pr
--------------------
Via
Cendrine Marrouat - cendrinemarrouat.com