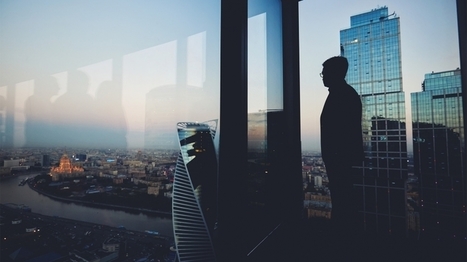 A great idea doesn't mean a whole lot in the world of business with hard work, patience and open-mindedness.
....
Let me share a story with you that my friend and mentor Joe Polish, shared with me when I was first getting started out.
Joe started out in the carpet cleaning business and it was failing miserably. He was dead broke and living off his credit cards and then something happened that changed the course of his future. One of his friends from high school invited him on a boating trip where his dad, a multimillionaire real estate investor would be coming along. Joe thought he might be able to pick his friend's dad's brain. So he asked him, "What business would you suggest I go into where I could make a lot of money and turn my situation around?"
So the real estate investor responded and asked, "Are there people in your industry making money?"
Joe replied, "Yes" and the real estate investor responded by saying, "Then there is nothing wrong with your business. There is something wrong with you."
After that conversation Joe buckled down and turned around his business, went on to make millions in the carpet cleaning industry and started one of the highest level masterminds in the world for direct marketers, called Genius Network. Read more: click image or title.
FREE Business Plan Template here: http://bit.ly/1aKy7km
Via
Sandra Brevett
,
Marc Kneepkens