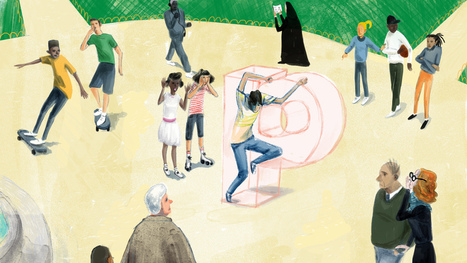 Despite stumbling over the simplest words, Thomas — a fourth-grader — is a bright kid. In fact, that's an often-misunderstood part of dyslexia: It's not about lacking comprehension, having a low IQ or being deprived of a good education.

It's about having a really hard time reading.
Dyslexia is the most common learning disability in the United States. It touches the lives of millions of people........
Via
Lou Salza
,
Rowe Young- Kaple