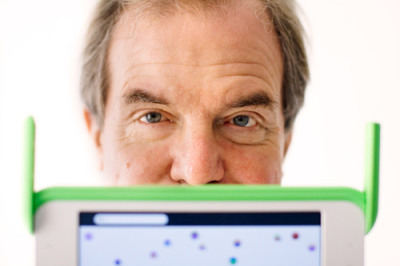 Popular efforts to improve education are focusing on the wrong problem. Millions of dollars and hours of innovation are being spent on improving how we deliver content in an era when content matters less and how we interact with it matters more.
...However, the weak link in our current learning paradigm isn't content delivery. Traditional textbooks deliver content efficiently and effectively, and access to content is cheaper and easier than at any other time in history thanks to the internet. It's only with the guidance of a skilled teacher and interaction with other learners that content becomes relevant and engaging. That's what makes good teaching important. Future education is better served by investing in and developing tools that support discussion and interaction, not improving content delivery....
Promoting interaction and discussion is the most effective way to use technology to support learning. Social media promotes and extends discussion, which is far more effective and transformative than putting lectures on YouTube or textbooks on tablets will ever be.
Via
Nik Peachey
,
João Greno Brogueira
,
Jim Lerman
,
Julie Lindsay
,
R.Conrath, Ed.D.
,
Miloš Bajčetić