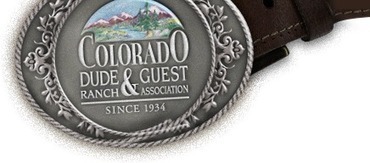 There's More to a Ranch Vacation Than Just Riding Horses
Think a dude and guest ranch vacation is just about riding horses and eating hotdogs and beans? Think again. Although riding horses is synonymous with ranches, Colorado's dude and guest ranches serve up a complete vacation experience that offers something for everyone.
Ten Things You May Not Know About Colorado Dude and Guest Ranches
Something for everyone: Ranches offer everything...