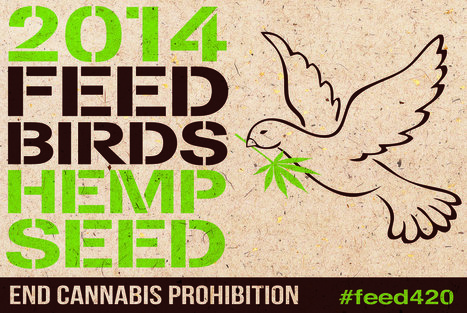 Feed The Birds is campaign to distribute nutritious and legal hemp seeds across Great Britain. We will utilise every able bodied human to spread hemp seeds to feed British and migratory birds.
It is also a campaign which supports the ethos that Cannabis prohibition has a negative impact on our society and gives hemp a bad reputation. We believe that if we reform these old fashioned laws it will have a positive effect on British people and the economy.
For thousands of years, hemp has been purposefully grown in great abundance across the British Isles, manifesting itself in historical town names and even lending it's name to a native British wild life species who prefer the hemp plants seeds.