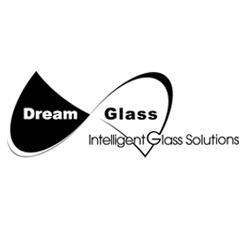 Switchable privacy glass, also known on the market today as smart glass or intelligent glass, provides homeowners with the opportunity to install open glass show walls and open glass shower doors in their bathrooms without compromising on quality or privacy. Often when homeowners are remodelling their bathrooms the first thing they want to focus on is the aesthetics of material they are investing in. You want to use the best materials on the market today, which is why it's important to understand what switchable privacy glass is all about and find out why you should invest in it when remodelling your bathrooms.

Every time you're looking online at bathroom renovations or flipping through the pages of home improvement magazines you see pictures of beautiful showers with large glass doors, or in some cases fully standing glass showers that are absolutely breath-taking. In the images you notice that you can see directly through the glass at the interior of the shower itself, but when someone is in the shower the glass becomes frosted or opaque, not allowing any light to pass through it. This is all made possible through the use of switchable privacy glass.

Switchable privacy glass uses the latest technology called PDLC (polymer dispersed liquid crystal) film to produce the privacy effect that you are seeing. The technology uses electrical current which, when activated, creates an opaque glass. When it's not activated it allows light to pass through it. For more information about this technology and about how you can have it installed in your own bathrooms today, contact the experts at Dream Glass Group. You can reach them by filling out their online contact form here or by telephone on 0034 91 658 42 45.