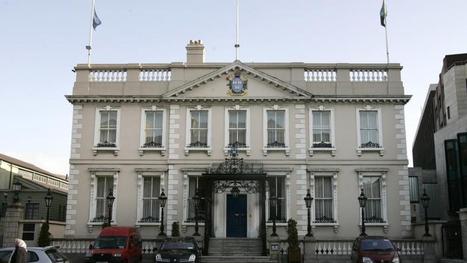 Funding, staff and power should be taken from the National Transport Authority(NTA), Fáilte Ireland, the IDA, the Department of the Environment and other national organisations and transferred to a new Dublin mayor, according to a body tasked with advising Minister for the Environment Phil Hogan.

The Forum on the Establishment of the Office of Directly Elected Mayor of Dublin will this week submit to Mr Hogan its final report on the creation of the mayoral position.

Its report recommends the mayor have strong executive powers and control over a wide range of activities including transport, waste management, housing, planning, tourism, economic development and the fire services, as well as community and traffic policing.