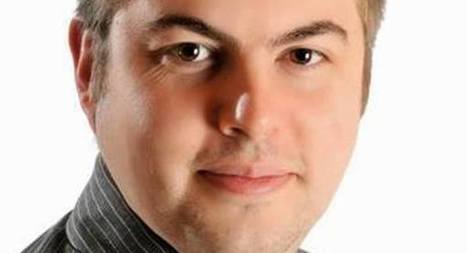 It's high time for Irish SMEs to start 'milking the system' WHAT DOSH
Two happenings in the past two weeks have been interesting ones on behalf of the Government says Kehlan Kirwan of the Examiner.
Firstly, the launch of actionplanforjobs.ie where SMEs can go to find local government supports specific to their area. The second has been the Strategic Banking Corporation scheme which aims to give low-interest loans to the SME market.
We talk a lot in this country about people 'milking the system', most of which is nonsense but that's an argument for another day. As small businesses we have a terrible track record of getting involved in government money.