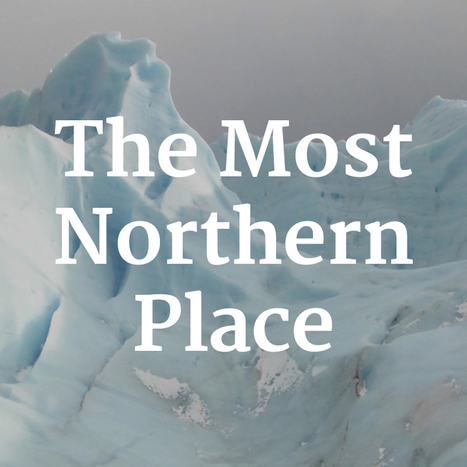 The Most Northern Place is a simple but powerful web documentary about a small town in Northern Greenland.
It tells of a clash of cultures and a conflict of territory set during the run-up to the Cold War, and the forced relocation of the Inuit population native to the town of Thule by the U.S. Army, circa 1953.
The haunting soundtrack, stunning imagery and elegantly simple user experience is quite powerful.