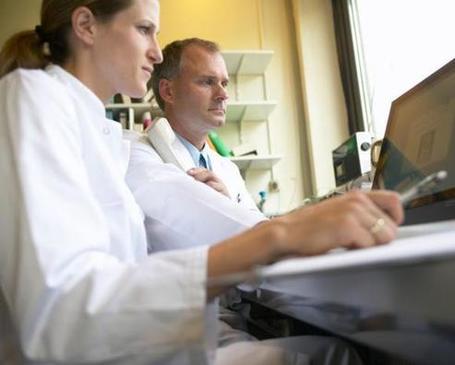 Kathleen Hall writes:
The most obvious question about the future of IT procurements within the NHS is what will happen to electronic healthcare records now the National Programme for IT (NPfIT) has been disbanded.
Given how crucial these long-awaited systems are for bringing the organisation into the digital age, it is perhaps not surprising that 58% of respondents in Computer Weekly's UK Health IT Purchasing Intentions survey of 178 healthcare professionals say they are moving away from NPfIT electronic patient records (EPR) suppliers.
In the survey of healthcare professionals, 74% of which were based in secondary care, 68% said they intended to spend less than £5m on EPR over the next two years, with just 12% expecting this figure to be more than £10m.
Nearly one in four said they were still using records supplied by BT, while 16% were using records from CSC. Just 30% said they had a mature electronic record system in place.
The high number of hospitals seeking electronic patient records has also been reflected in an increasing number of frameworks being issued. Most recently, nine NHS trusts put out a £400m tender, which will allow clinical staff and patients to interact with relevant trust data without directly accessing the trust's back-end solutions.
Clearly the implementation of EPR will take time, but as the survey results show, hospitals appear to see these systems as a business priority. To drive implementation through, there will need to be strong national guidance on standards so that the deployment of EPR can be mandated at a local, Clinical Commissioning Group level.