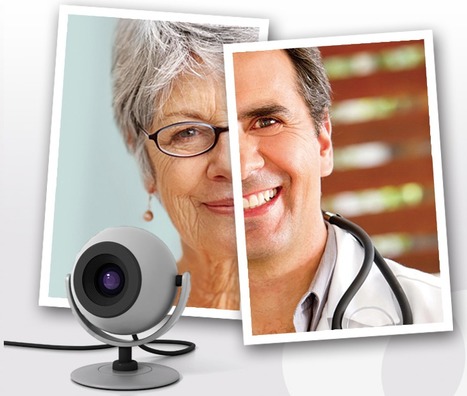 From the FaceTalk homepage:
'For a growing number of patients it has become increasingly challenging to have their doctor or health professional on location due to reduced mobility or lack of time. The solution to this challenge is FaceTalk.
With just a few clicks you can open your own virtual doctor's office and create your virtual clinic. It's an ideal solution where both the healthcare professional and the patient wins'.