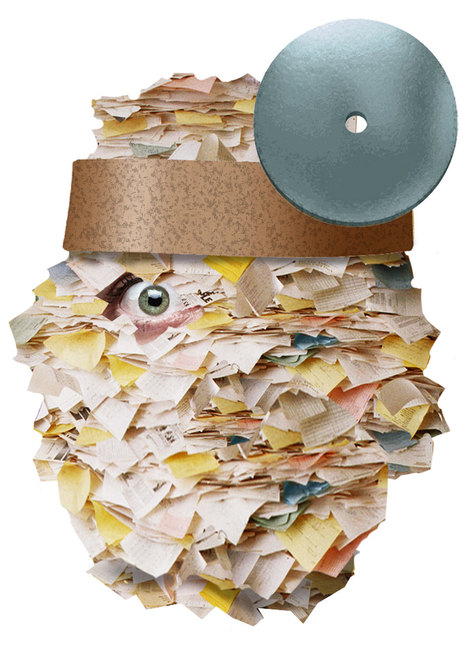 Dr. Veronica Note:
As the arguments on Obamacare have continued, there is little voice from those of us who serve the public and the underlying issues that are causing widespread unhappiness and exodus from the career of doctoring.
Imagine leaving training with $250,000 to $400,000 of debt (a fabulous house in a great neighborhood cost similar, right?). Then working in a practice (with more debt) and expenses that must be paid such as employee salaries and benefits. Now add on top of that clients and insurer reguarly not paying and having to accrue more debt just to contnue to be in the business of helping people. This is the normal state of being for doctors in America today.
So my frustration level is very high as I know the realities of the emotional toll of taking care of the public and the financial toll of being in a business in which people believe that you are a slave and that they have the right to the service you provide-for free- and then when you as the physician fail to perform like God, the lawyers are called in to eat your carcus.
Those 100 hour weeks. The time away from my own family and children. And the remuneration that falls short of covering the expenses of training and practice. Perhaps the public believes doctors are greedy. My interaction with my colleagues is that they loved being in such a nobel helping profession and were called to it from a vey young age (as I was from age 4). That is why they have stayed despite the personal financial realities of physicians that have been shielded from the public eye.
It comes down to simple math on one side. On the other side is the profound feelings of not being appreciated. Explain to me why LeBron James and Rihanna and Angelina and Kim Khardasian and Elliot Spitzer's call girl regularly get paid more 99% of doctors? If health is so important, then why can people not find the money to pay for it when they can find the money for silliness?
Yes there are poor people. And EVERY doctors I know has taken care of many of them for free. WE all do our duty this way as people in health crisis come across our paths and we do what a compassionate person would do-help them. Rather than fight about this, many doctors are doing just like I have done-leave clinical practice. This doesn't bode well for the country with the 80 million Baby Boomers coming of age as well as the 40 million newly insured under Obamacare coming into the system.