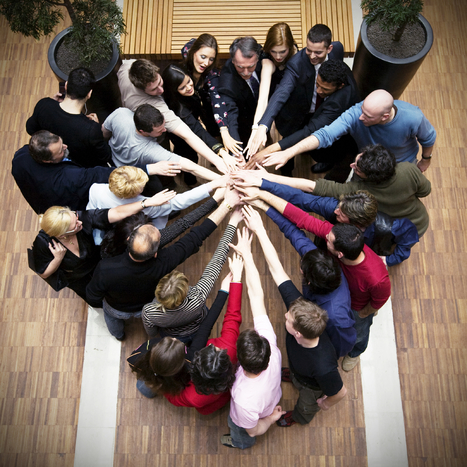 In the 21st century corporate America is seeing a richer and more diverse sociocultural dimension in the workplace.
African-Americans, according to the 2010 US Census, make up 13% of the population, Hispanics at 16.3%, American Indians at 0.9%, and Asians at 4.8%, the country continues to welcome a growing number of overseas workers from India, the Philippines, Korea, Czech Republic, and Vietnam, to mention some.
Foreign workers are filling in various jobs from nurses to construction workers. The labor market is changing.
>> What is culture diversity
Simply put, cultural diversity is variety – different cultures and ethnicity.
Both genders represent every level in the workplace, from the boardroom down to the mail room.
The importance of cultural diversity:
As many companies have learned developing a culturally diverse workforce that reflects the rich diversity of its markets; provides a better opportunity to grow the business.
However, a diverse workplace does presents some challenges.
>> Workplace diversity issues:
It is not uncommon for cultural diversity to turn into segregated groups where workers sharing the same ethnicity congregate among themselves and not blend with the other employees in the workplace.
>> Diversity management issues:
Cultural diversity needs to be supported by leadership and the management team.
Managers who are unprepared to deal with the social problems presented by an ethically diverse workplace can further aggravate the situation.
.
.
>> Importance of diversity training:
An effective program optimizing a culturally diverse workplace can improve job performance and work-life satisfaction among both local and foreign employees.
Ensuring a cohesive and unified workforce that works like a sports team should be the goal of the company.
A culturally diverse workforce complicates this challenge so, diversity training has taken on a high priority for human capital development.
A committed strategy in managing cultural diversity cannot happen without a consistent focus on implementing HR programs that let ethnic employees to blend well with the rest of the workforce.
This enables management flexibility in breaking down cultural barriers that have the potential for unnecessary conflicts and tensions.
More importantly, these diversity programs can help management in identifying unique talents and skills among ethnic employees so the business can harness them more effectively.
Diversity training programs that build on appreciating differences, culture-specific skills and abilities, cultural tolerance, and assimilating minorities into the mainstream workforce provides the relevance that companies can put to bear in striking a global presence in world markets.
Post Image: http://bit.ly/1lIKK5m
Via
Mhd.Shadi Khudr