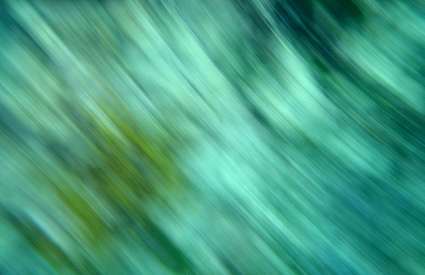 Published Date: July 13, 2012
Source: "The corridor of uncertainty" - personal blog
URL: http://acreelman.blogspot.fr/2012/07/how-open-is-open.html

Title: (MOOCs) How open is open?

Abstract/Quotes:
"The original model is highly collaborative with students aggregating and creating content, discussing and sharing new ideas in a dynamic but sometimes chaotic environment. The notion of the traditional linear course with predefined objectives becomes more fluid with each student participating on their own terms and with individual objectives.

Most of the headline-making MOOCs like EdX are highly traditional in format; online lectures, lesson plans, tests and reading with some kind of certificate of completion at the end (though never "real" university credits). The gap between these two models is so large that we may need to redefine the MOOC or bring in some new acronyms."

NOTE: This is an interesting article that questions some of the basis of MOOCs with citations (links) to other comments from other authors. A good starting point for more challenging comments about the topic of MOOCs.