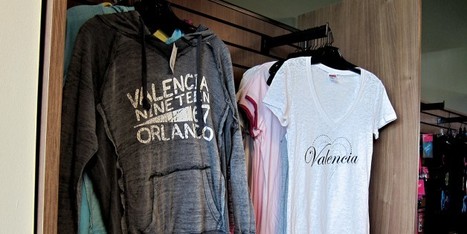 A community-college president in Florida has some innovative ideas about higher education. And they appear to be working.
ORLANDO, Fla.—Sandy Shugart has big ideas. Six of them, to be exact. And you don't have to go very far on any of the five campuses of Valencia College in central Florida to hear what they are. The community-college president's vision has seeped into the bloodstream of the Orlando education community—deans, faculty, tutors, neighboring colleges, and even employers.
It may seem odd to hear the same phrases pop up in conversations with various school administrators—"the ecosystem of higher education," for example, or "anyone can learn anything under the right conditions"—until you meet Shugart. He has planted and cultivated those seeds in everyone around him.
"What I'm after there is not compliance. What I'm after there is fertility, fecundity," he said. "So a guy who's mowing the lawn can say, 'You know what? It's really not very learning-centered for me to mow right up next to the classrooms when people are trying to learn. I need to mow away from the buildings during prime time.' "