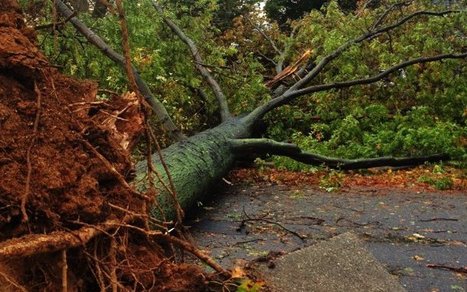 Superstorm Sandy blew through Monday, leaving a path of destruction along the east coast.
Superstorm Sandy blew through the east coast Monday, leaving millions without power and a huge mess to be cleaned.
Many people, including the majority of New York City, are still without power this morning. Residents woke up to the disaster area Tuesday and captured the damage.
Our thoughts go out to everyone affected by Sandy. We hope you're safe and dry this morning.