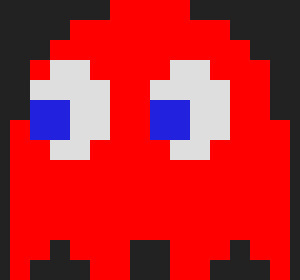 Motivating behavior change has long been one of the biggest challenges and opportunities in mobile health. One avenue for addressing that challenge is to take lessons from a field that doesn't suffer from any engagement problems: gaming.
For the first year, the mHealth Summit 2012 featured a Games for Health pavilion, focused on companies using games and the lessons learned from gaming to innovate mobile health. Games at the conference seem to fit into two broad categories: simulations that increase readiness and preparedness for medical events and gamified tracking and motivating apps.
A lot of the energy in gamification is focused on using game mechanics to motivate people to healthy behaviors, such as staying active. Ben Sawyer, co-founder of Games for Health, said this is a natural space for mobile gaming.

"There are some really uniquely mobile ideas," he said. "The [kind] of exercise that hits the largest part of the population is walking, so we see a lot of games built around that. This is something that really speaks to the 'health games for everyone' notion."
Via
Andrew Spong