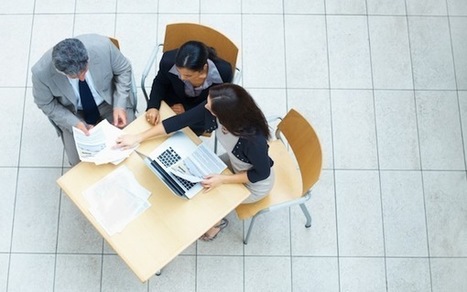 1. Give Interactive Tutorials
It's hard to get people to tweet consistently when they don't understand what an @mention is. By hosting a few interactive Facebook and/or Twitter tutorials across the company, you can provide a valuable service to your coworkers, both in and out of the office.
Have everyone bring laptops and phones to the session to keep it interactive. Try setting tasks at the beginning of the session, such as creating a special tutorial hashtag, and then ask everyone to tweet photos of the tutorial.
2. Focus on Fun Ways to Use Twitter