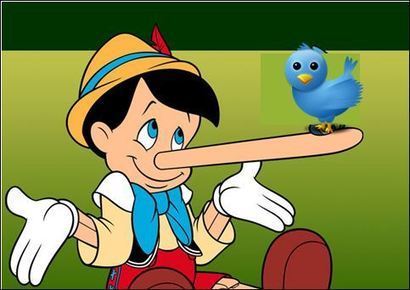 Truth as a strategy
I think expectations of "truth" and transparency is another way the social web have brought journalism and marketing together. For a brand to have integrity and to be successful, it can't be spinning the truth around any more. There are a million watch dogs out there now and any one of them can sniff out a fake.
A few weeks ago, I was working with some marketers for a hotel chain and we were discussing negative hotel reviews. "We don't mind them," they told me. "It makes us more real."
Interesting. Truth as a marketing strategy.
My hunch is that a few years ago, that is not necessarily what their reaction would have been. In marketing, truth is the new black.
Maybe journalism and marketing are getting closer than we thought? What do you think?