Scoop.it!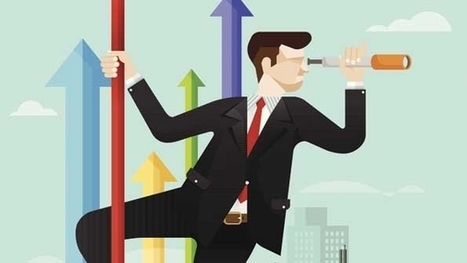 How managers can use the four levels of observation to really see what is going on in their workplace.
Don Dea's insight:
We must be careful about making a critical decision when all we have is storytelling and we can't be sure of the personal filters through which the story passed. As an example, a university criminology professor conducted an experiment. During the class, a fake mugging was staged. The students were asked to immediately write down a witness statement. They were generally less than 50% correct. This exercise serves as a warning about the accuracy and effectiveness of storytelling.

2. Data and graphs. Data and graphs are treated in some circles as the top of the heap. But they greatly depend on the assumptions made when building data gathering and classification. Data is fundamentally about results. It's very useful to help us understand if we have a problem, and if used well, where we have a problem. But it's weaker when seeking the why. It is most useful in a stable environment, where using data for comparison from one period or experience to the next reveals useful insights.