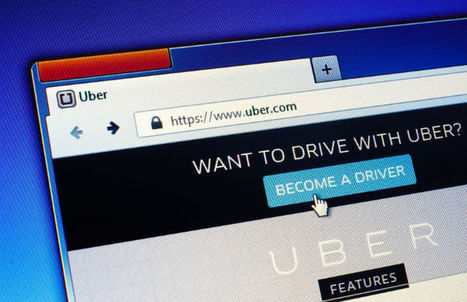 The future of entrepreneurism looks bright, but there is a long shadow in the picture: contractors end up counted among business owners who are self-employed. On-demand companies like Uber, Postmates and Washio have built their business models off these contractors, who in fact may be acting more like employees than entrepreneurs.

The issue has been referred to popularly as the "1099 economy," the "Uber economy" and the "on-demand economy" a trend toward using workers who are private contractors on paper but often become reliant on single businesses for work. Granted, these situations aren't always bad for the workers. Often, they even create earning opportunities where they didn't previously exist. Regardless, they aren't really entrepreneurs.

"They would be included as entrepreneurs," Kelley explained. And there is ample room for them with in the GEM report, which states that 55 percent of U.S. businesses were founded by individuals without any co-founders.