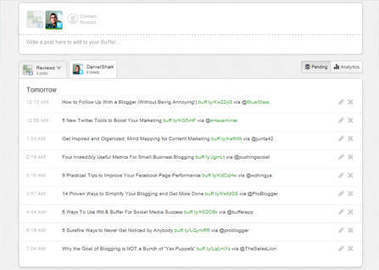 Whoever says that success on Twitter (and social media success for that matter) is possible without the use of any additional apps and tools is either a newbie, a celebrity or someone, pretending to be the latter.
Unfortunately if you want to utilize the full potential of Twitter, you need some outside help.
If I have to be honest, building the following, getting the traffic and the retweets that I have now, would've been impossible without a couple of handy Twitter tools.
In the following article I will share what I consider to be the 5 best Twitter tools to help you save time, tweet better and get more followers.