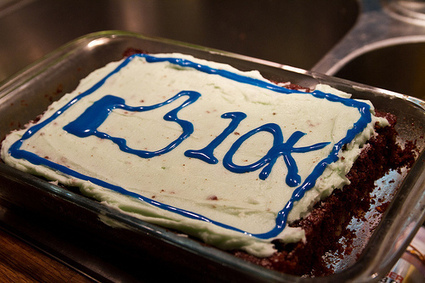 One of the most discouraging things that small business owners face is when they post something really valuable on their Facebook pages, but the sad thing is that they don't get any likes, shares or comments.
While these metrics aren't as important as conversions for large businesses, for a small business, they are the only way to get your content go viral in front of other potential followers.
You try your best. You create quality content. You try to craft your status update as much as your copywriting skills allow you, but NO LUCK!