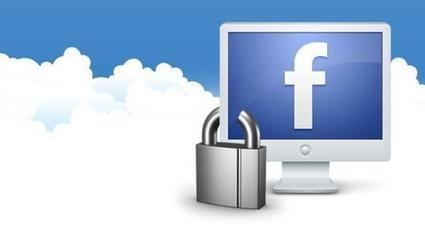 Facebook is famous for its constant changes and new features, which can make tackling your privacy settings a daunting task. From figuring out photo album privacy settings to understanding the information users can surface about you through Graph Search, here are solutions to the most common Facebook hang-ups.
1. Not all photos adhere to your privacy settings.
2. Your comments are searchable.
3. Your profile will appear in Facebook searches.
4. You can prevent unwanted friend requests.
5. Your hidden photos appear in searches.
6. Shared album creators determine privacy settings.
7. Your Facebook apps may cause problems.
8. Location tags on photos have the same privacy settings.
9. Control profile tags.
10. Unflattering photo? Request that it be removed.