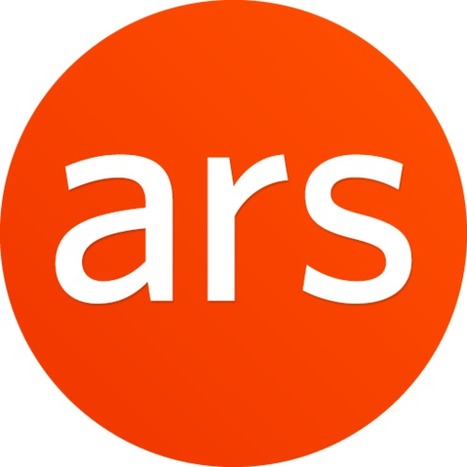 Hackers penetrated the internal defenses of firm that works with energy gear.

A provider of software that helps large swaths of the energy industry remotely monitor and control sensitive equipment is investigating a sophisticated hacker attack that managed to penetrate its internal defenses, according to a published report.
Malware signatures installed on the systems operated by Telvent Canada Ltd. strongly suggest the attack involved a Chinese hacker group known as the "Comment Group," KrebsOnSecurity reporter Brian Krebs wrote in an article published on Wednesday. Over the past few years, the group has targeted a variety of Fortune 500 companies, presumably to obtain blueprints, software source code, and other intellectual property that will allow Chinese industries to catch up to their Western counterparts.