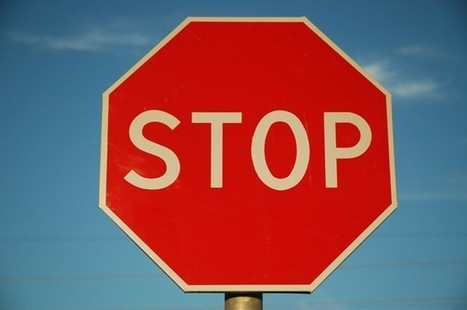 Amateurs need simple structures and authentic examples. An occasional analogy can be used as well. Simple structures are the story spine or even simpler is the structure below:
In the past...Then something happened...So now...And in the future...
Effective business storytelling is non-fiction: authentic and honest. Leave fiction to the experts.