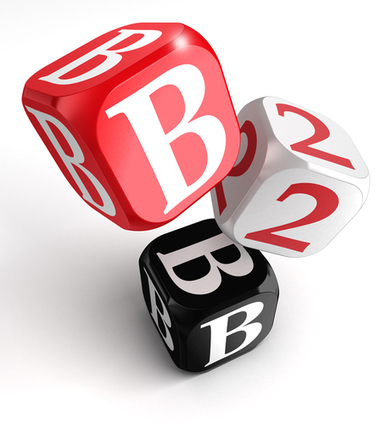 When it comes down to it, few B2B marketers get the respect they deserve. The day-to-day operation gets the product out the door. Finance pays the bills. Sales bring in new business. And marketing? Well, marketing often spends an unfair amount of time reminding everyone in operations, finance and sales exactly what marketing does. But it shouldn't be that way.
B2B marketers can move closer to the money by reconnecting with their sales force. Some of the best B2B marketers are the ones who have invested time to understand what sales needs from marketing and aligned their efforts with the revenue-generating troops on the front line.
It helps to start by understanding what a sales person's job is all about (spend a day with one of your company's top reps). Most sales professionals are motivated by two basic concepts: numbers and relationships. If marketers can help their colleagues in sales a) build and strengthen relationships, and b) meet their sales targets, they'll be on the road to reconnecting with the sales force and moving marketing closer to the money.
Here are four ideas B2B marketers can put to work to reconnect with the sales force, and move marketing closer to their company's revenue stream.