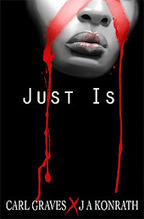 Joe sez: I recently got an interesting email from a library in Texas.
In short, they're setting up their own internal check-out system for ebooks, and are seeking to buy ebooks directly from authors and publishers.
I asked if they wouldn't mind doing a guest blog discussing some of the issues libraries are now facing with the rising popularity of ebooks. They graciously replied, and here it is...