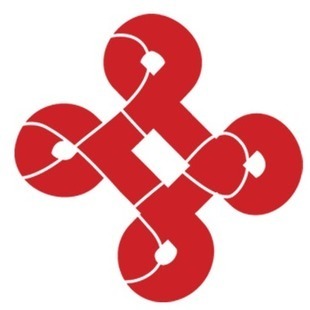 NSA and FinFisher and drones, oh my! Was 2013 the "worst year for Internet freedom" to date? Jillian and Eva discuss.
What trends do you expect to see continue into 2014?
JY: Heh – well, one unfortunate one that merits a mention is journalists being charged under terrorism statutes. I counted four just this year. On a more positive note, I think the growth of the digital rights "scene" is amazing. We're not alone in this fight — there are so many allies in every corner of the globe…but that also means we have to be strident in standing up for ALL of our rights, and not compromise.
EG: I have been really impressed by the sheer number of new organizations springing up all over the world. I hope this means we'll see a continuing trend towards a more comprehensive, less US-centric Internet freedom movement.
JY: Yes, I hope for the same. Well, Eva – have a happy new year, and I'll see you on the other side.
EG: Back at you! Let's hope it's a good one.