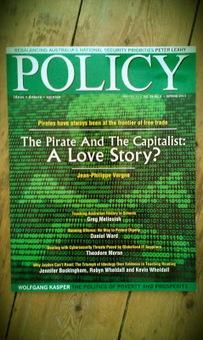 'When close to 2,000 people marched to the Capitol Reflecting Pool, Saturday afternoon, to protest the NSA's surveillance programs, it was as if the Tea Party and Occupy Wall Street had clasped hands', notes MSNBC contributor Adam Serwer.

Surprised? You shouldn't be.

The NSA scandal has shed light on an often concealed divide between two conceptions of capitalism -- one of which is fought against by both Tea Party and Occupy activists.