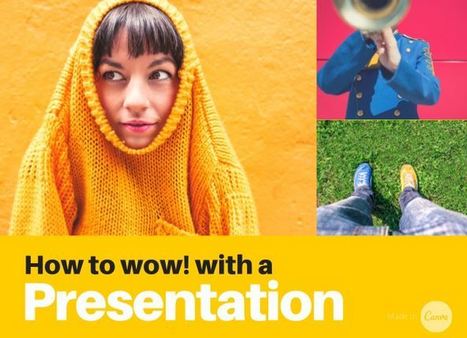 All you need to know to get started creating your own fantastic presentations!
If you've ever had to present to a group of people, you know how intimidating it can be. You know things can go wrong. Your voice can give out, your laptop can fail, and your left leg can shake uncontrollably.
These things can just… happen. But what shouldn't happen is this...