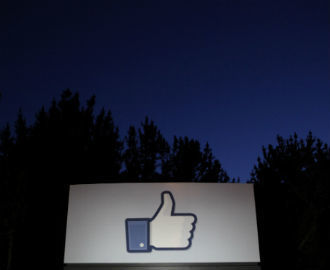 Much of what we do online releases dopamine into the brain's pleasure centers, resulting in obsessive pleasure-seeking behavior. Technology companies face the option to exploit our addictions for profit.
In the past, society has been able to put physical barriers in place to make it more difficult to satisfy unhealthy obsessions. For example, gambling casinos were primarily segregated in Nevada. Things are very different today. In the first place, there is no physical barrier between people and the obsession in question. Smartphones and portable electronic devices travel with us in our pockets.
There is, of course, no simple solution to this problem. The answer starts with recognizing that our virtual environment has very real consequences. For my own part, I create physical walls around my virtual environment. I will read books and newspapers anywhere in my home on my iPad, but I answer emails only in my office. When I am talking with my wife, listening to my daughters discuss the challenges they face in raising their children, or playing and laughing with my grandsons, I not only shut off my iPhone, I put it out of reach.