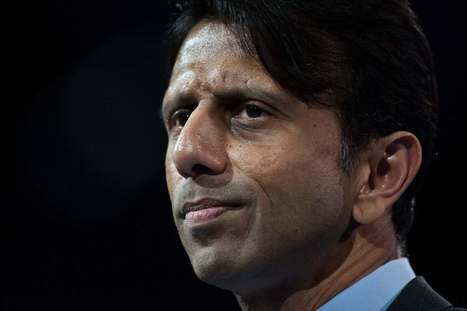 In the Hollywood version of parent trigger laws, motivated parents of children trapped in a failing inner city school join forces to take over the institution and save their children's futures.
In reality, trigger laws, which allow parents to intervene in a struggling school, are a lot more complicated and controversial.
Versions of parent trigger laws have been proposed in at least 25 states and adopted by seven, according to the National Conference of State Legislatures. In real life, parent triggers have been attempted only a handful of times.
California in 2010 adopted the first parent trigger law in the nation. Connecticut, Indiana, Louisiana, Mississippi, Ohio and Texas, have since followed, according to Josh Cunningham, a policy specialist at NCSL.
In most states, the laws allow parents to petition for change when a school fails to meet certain requirements, typically underperforming for a number of years. The options for parents vary by state but may include replacing a principal, converting a school to a charter school, or closing a school.
This year, bills to either create new parent trigger laws or modify existing ones – in some cases expanding them to potentially include more struggling schools -- are still alive in about a dozen states, while about a half dozen states have already rejected such legislation, Cunningham said.
Click headline to read more--