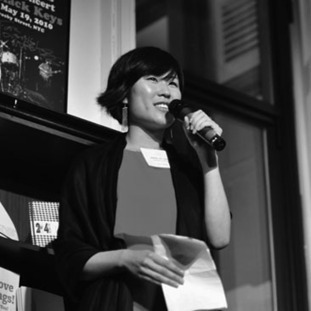 I get a lot of mixed feedback when I say that adults need to learn to speak openly about race with young children. They are afraid of spoiling their childhood or crushing their natural curiosities. However, when we look at the root causes of racial inequity in this country, we see that they grow out of the lessons we learn in our earliest years. In fact, honest conversations about race have a positive impact on children, honoring their observations and lived experiences, and better preparing them to recognize and undo social injustice in their lives. Then, why don't we do it more?
The truth is that most of us adults have incomplete and competing ideas about the role of race in our own lives. Young children's comments often illuminate the uncomfortable gap between our good intentions and the thorny truths of the world.
In my experience over the past two years facilitating Border Crossers' "Talking About Race With K-5″ workshops and seminars, I have had the opportunity to share struggles, dissect scenarios, analyze the institutions around us, and offer support in developing and implementing concrete tools and strategies with over 400 educators, activists and parents. I have learned a tremendous amount from each of them.
Over and over, I hear the same excuses for why adults don't have conversations about race with children. In this article, I dissect five common myths of talking about race with children and offer a few simple sentence starters that help reframe the approach.
Click headline to read more--