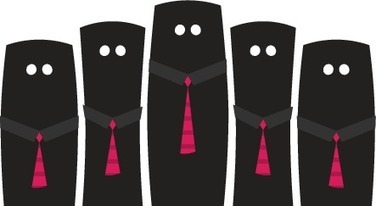 The International Competition for CyberArts - Prix Ars Electronica has recently opened for entries for 2013. The competition is being held in seven categories including one for Austrian youngsters.
Prix Ars Electronica annually attracts submissions from more than 70 countries. World-renowned artists are among the participants. There have been 51,613 entries since the Prix's inception in 1987.
Prize money totaling €117,500 makes it the world's most highly endowed prize for computer art.
Click headline to read more and access hot links--