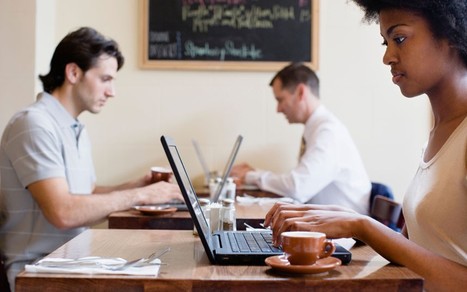 Michael Gove's plan to teach real computer science in schools is a great idea. I know this because I've spent the last three years developing an organisation called Young Rewired State, which finds and fosters children who've taught themselves how to code by introducing them to open data and a community of their peers.
The uptake has been fantastic and we've enjoyed plenty of support from business leaders, who are desperate to engage with young, innovative developers, but are all-too-often unable to find any.
But who says only children can learn to code? A new survey has found 28 per cent of UK adults wish they had pursued a career in technology – citing reasons such as salary, the intellectual challenge and wider job opportunities – and yet very few are willing to attempt the career change.
Click headline to read more and access hot links--