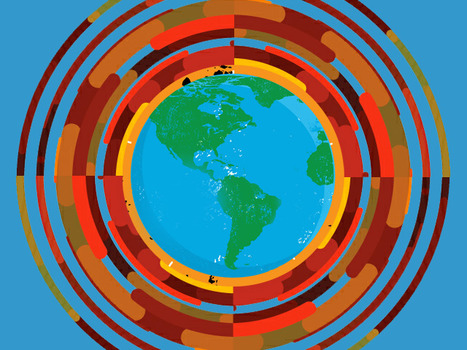 Eighty-seven percent of K-12 students in the U.S. live in states that have adopted the Common Core State Standards. Though this widespread approval is no small feat in a country that has long resisted national learning standards, the Common Core cannot truly be called a success until the standards are effectively implemented.
With Common Core assessments coming online in 2014 - 2015, educators have had to grapple with tough questions on a tight timeline: What does a lesson that is aligned to the Common Core look like in practice? Must the standards' emphasis on skills come at the expense of important content knowledge? And what is a complex informational text anyway?
Thankfully, the Partnership for Assessment of Readiness for College and Careers (PARCC) and the Common Core State Standards Initiative—along with numerous other organizations and institutions—have published resources to help educators understand the fundamentals of the Common Core and to unpack its terminology. State departments of education have created instructional materials and model lessons, and publishing companies have scrambled to revamp texts and to offer programs that align with Common Core standards.
While these resources provide much-needed answers to the questions outlined above, they largely overlook one critical aspect of the standards: the Common Core's support for learning about diverse histories and cultures.
Click headline to read more and access hot links--