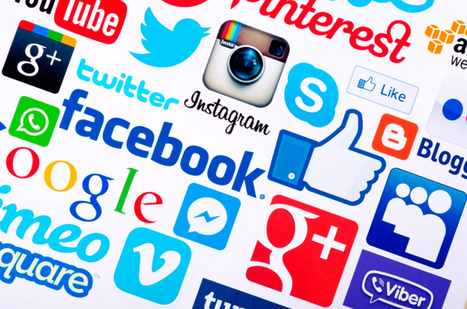 Common Mistakes with Hospital Social Media Strategies
Lacking a cohesive social media strategy:

Many facilities have only a rough idea of what they'd like to accomplish, and haven't defined goals, objectives, methods, metrics, or anything more specific than "We need to be on Facebook."
Not creating a content calendar:

One problem facilities run into is not knowing what to talk about. Creating a content calendar is an essential part of the process so a marketing department can know what to say, and when to say it.
Not sticking to a firm schedule:

Most posting is haphazard. To be successful, content must be posted at a regular interval, at opportune times.
Leaving social media only to the marketing department.

Effective social media execution requires participation from all levels of the facility, not just the marketing department.
Not having a procedure for responding to visitors.

Your patients will attempt to engage with the hospital online; not having a system for handling these comments and responses will hinder the success of the strategy.
Via
Plus91