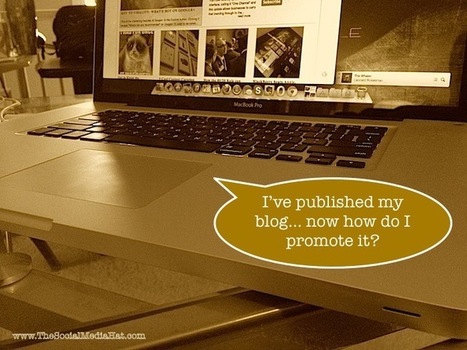 After I have finished writing, editing, deep linking and have published a new blog post, my work has just gotten started.
Simply creating content isn't sufficient to gain readership. You need to actively promote that new post so that people can see it and have a chance to read it.
It can take a long time to build up email and RSS subscribers, so in the meantime, you will need to be more proactive. Here are all the things I do after I publish a post to get readers to it.
Via
Neil Ferree